Beachcombing
One man's flotsam is another man's find
Looking for a perfect spot for beachcombing? The beaches here await treasure hunters. Our black sand is replete with agates, jasper, petrified wood and jade. We have driftwood from the Rogue River large enough to build beach huts. Dramatic new shapes wash in almost daily and a favorite sandy cove can look entirely different from one day to the next.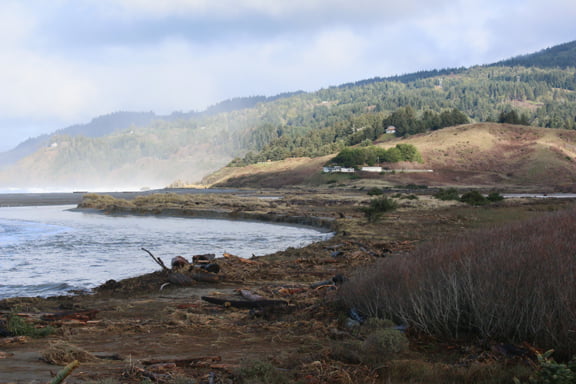 If you prefer treasures of the living kind, check out area tide pools during a minus tide. Of course, tidepool creatures are protected. Discover living starfish, sea urchins, sea anemones, squid and an occasional baby octopus. Stop by the Visitor Center for directions to the best tide pooling areas.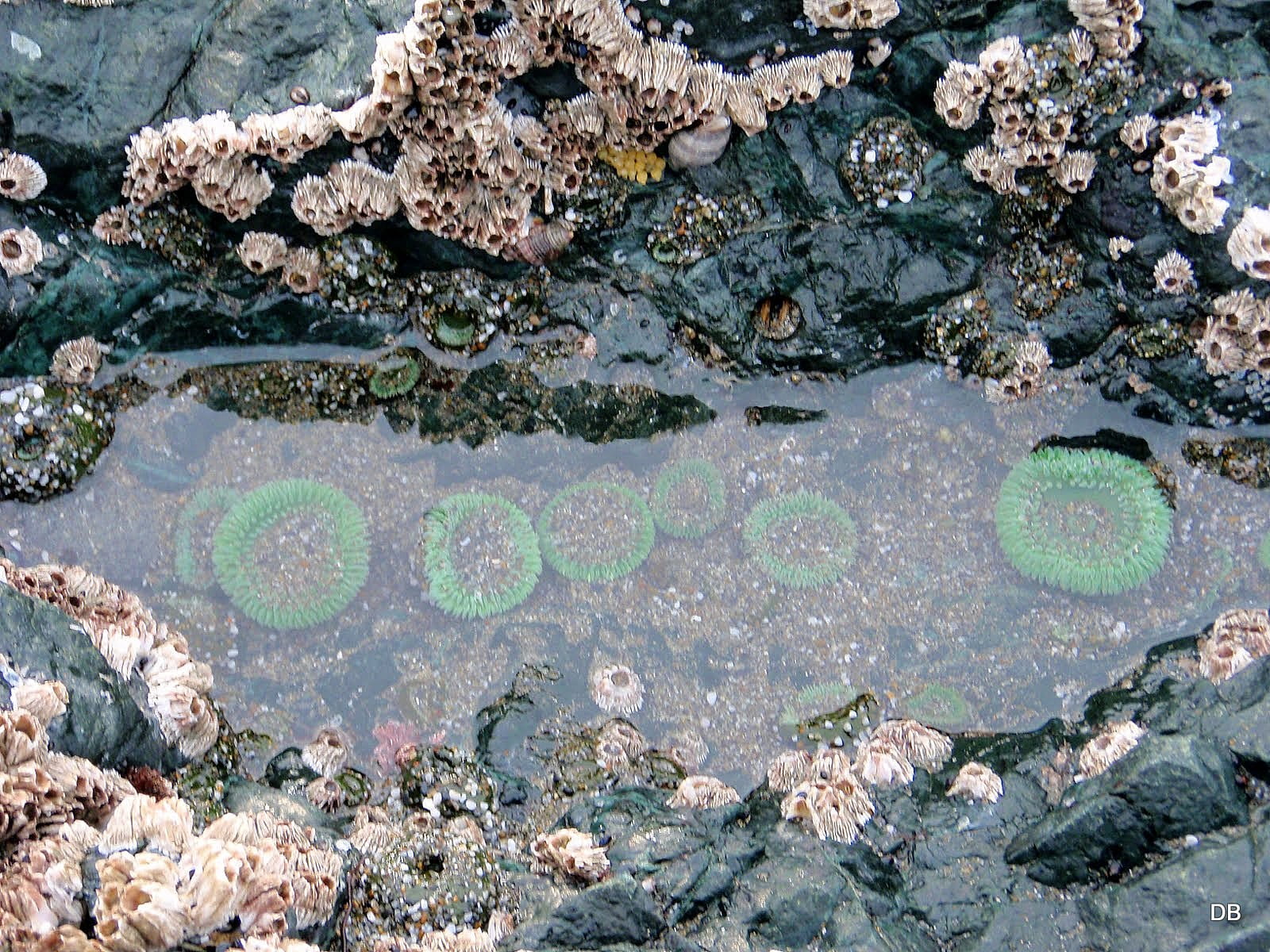 Whether tidepooling, beachcombing or just strolling, always be aware of your surroundings and keep an eye on the ocean. In Oregon, we have sneaker waves. A wave can rise suddenly even in a calm sea. A sneaker wave is powerful enough to knock down and carry out even the strongest swimmer. Regardless of the tide, never turn your back on the ocean.